Embracing Local, Artisan and Unique Products
The Pacific Northwest is famous for its lush scenery, fantastic wine, and appreciation for handmade and artisan goods.  From fine caramels to custom made wooden gift boxes, each of Hummingbird and Holly's uniquely curated gifts is a subtle nod to this aesthetic.
We're proudly based in Greater Seattle, Washington, and choose local whenever possible.  Our partnerships with local and artisan producers allow us to show off the best of the PNW! If you want to become one of our partners, contact us.
Some of our favorite purveyors, featured in our unique artisan gift boxes include:
Jonboy Caramels
Artisan handmade caramel made in the Ballard neighborhood of Seattle.


Conundrum
Small batch trail mix made in Portland, Oregon.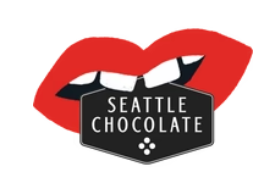 Seattle Chocolates
Locally made truffles and truffle bars made with Rainforest Alliance Certified™ cocoa.


Woodinville Whiskey
Barrel aged maple syrup made in Woodinville, Washington.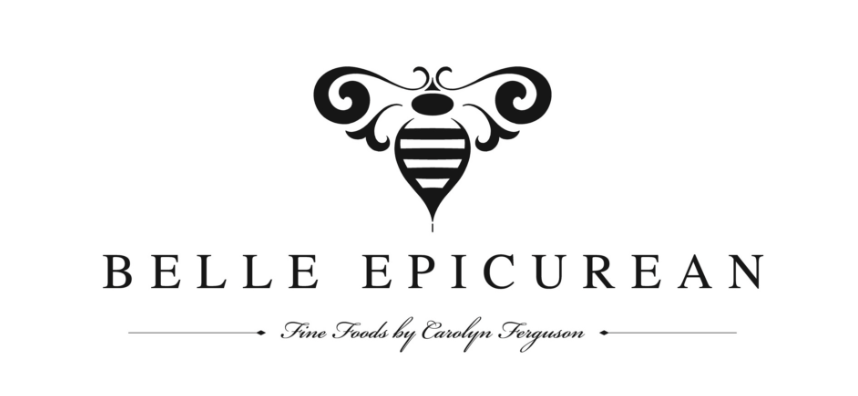 Belle Epicurean
Bakery, Provisions and Marketplace multi-purpose baking mixes and scone mixes boast home-made flavors without the compromise of quality.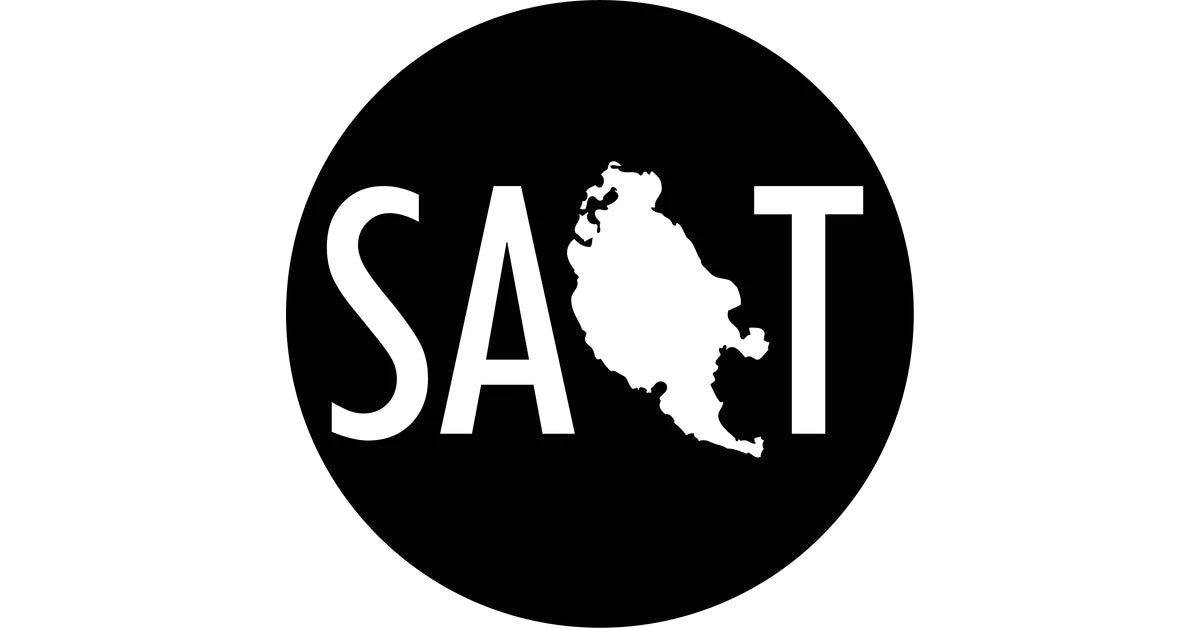 San Juan Island Sea Salt
Sea Salt and Honey made on a family owned farm in the San Juan Islands.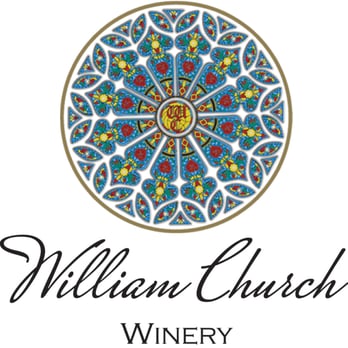 William Church Wine
William Church wines reflect a deep commitment to old world wine making techniques. They are intensely terroir-driven and defined by their subtlety, balance and approachability.


Lone BirchWine
Family owned and operated winery in the Yakima Valley of Washington State.


Delille Cellars
Boutique artisan winery located in Woodinville Washington.


Green Value US
Traditional handmade paper products made in Nepal.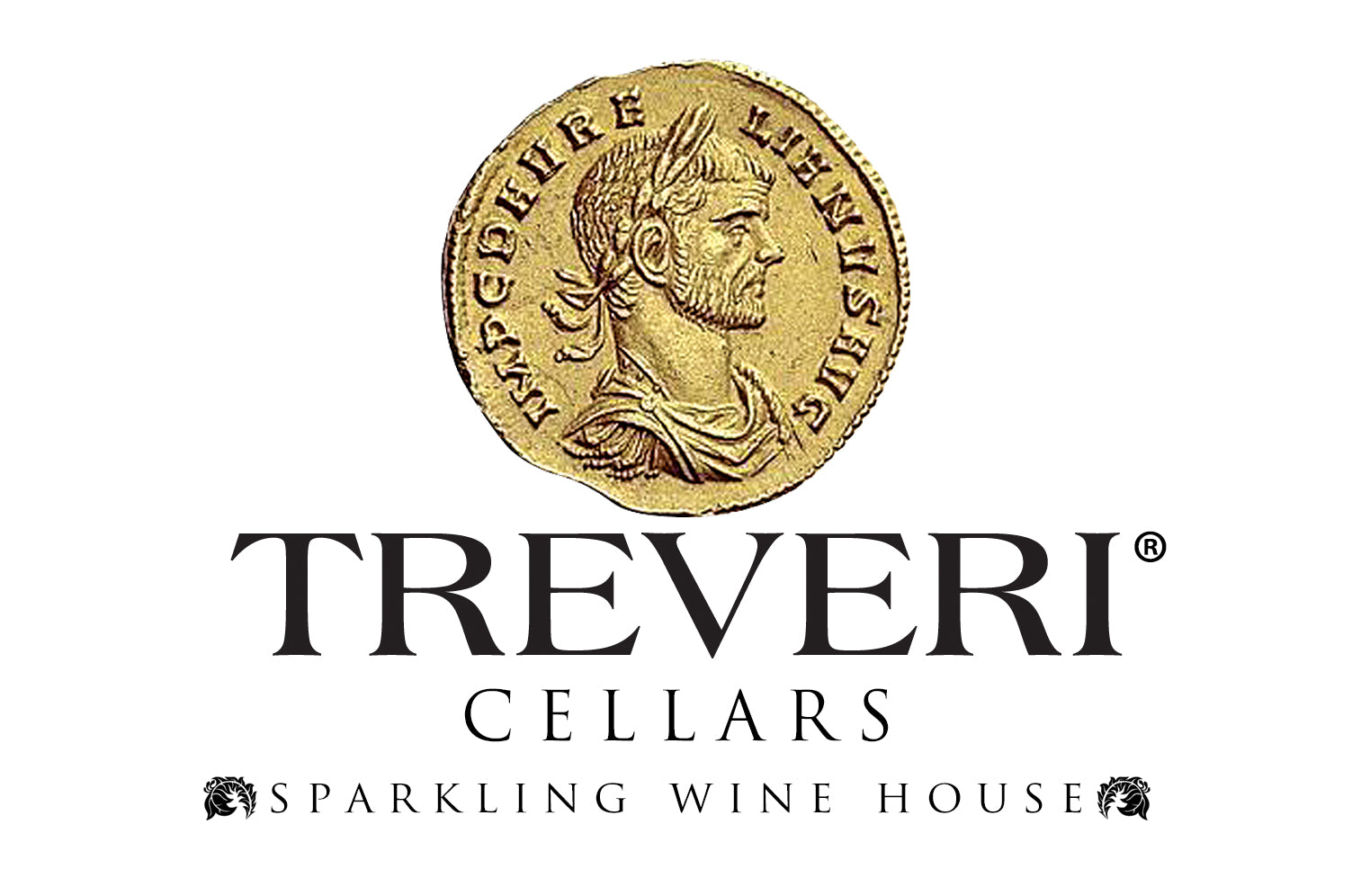 Treveri Cellars
Family owned sparkling wine house located in the Yakima Valley of Washington State.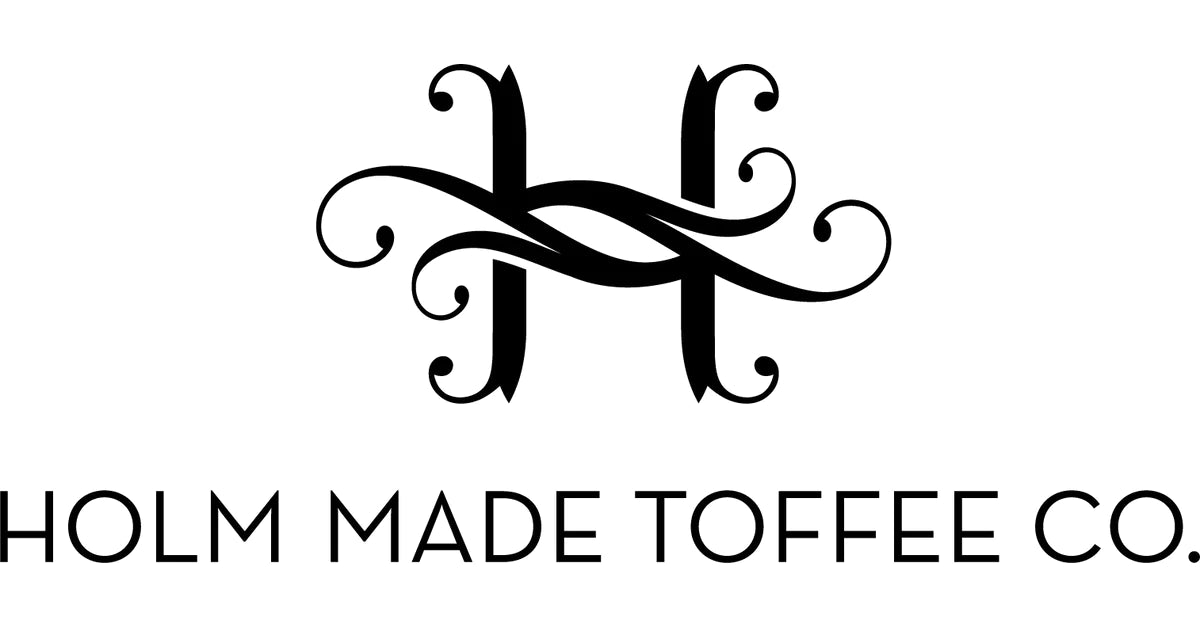 Holm Made Toffee Co.
Handmade artisan toffee made right here in the Pacific Northwest
Portland Pet Food Co.
All natural and organic USA made and sourced pet treats.  Hand crafted for pets with love and care to assure quality and safety.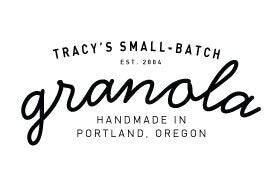 Tracy's Small Batch Granola
Handmade granola made in small batches in Portland's historic Central Eastside Industrial Area.