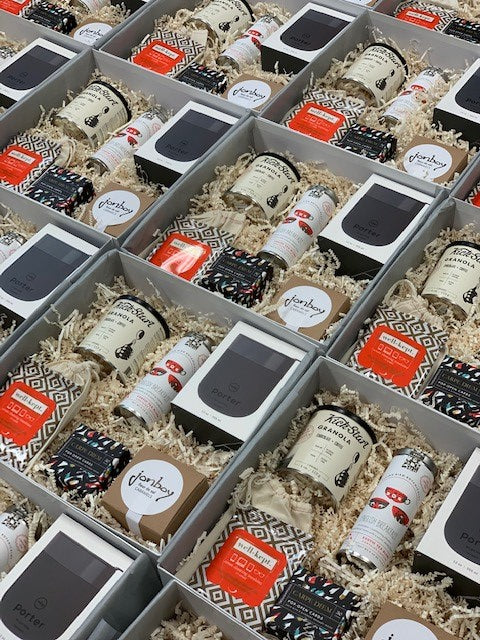 Large Quantity Gifting
Hummingbird and Holly thoughtfully curates high-end, locally sourced artisan gifts.  Whether you need 5 or 500, we are experienced and efficient;  let us take the task of gifting off your plate from design to delivery.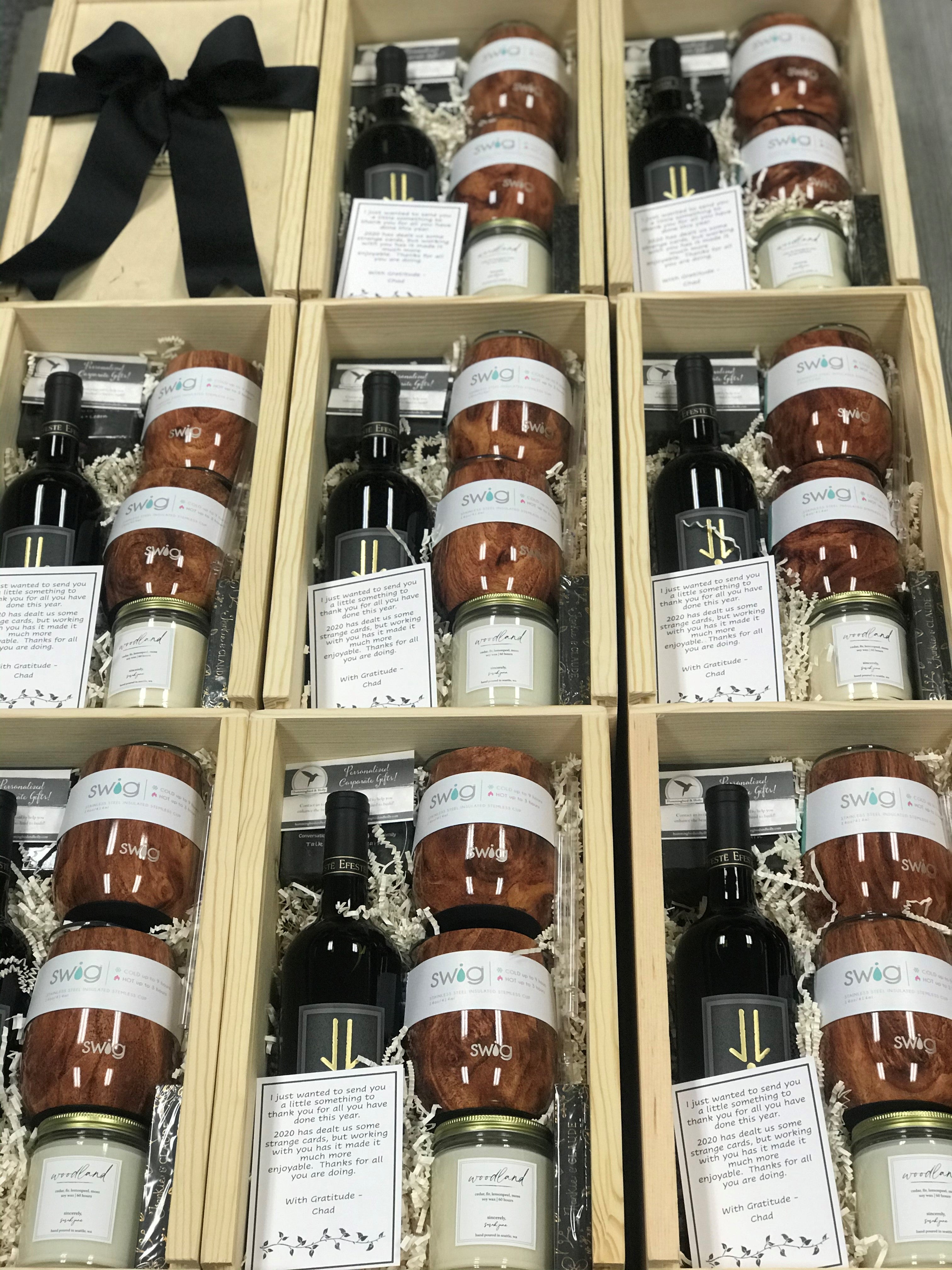 Large Quantity Gifting
Want to send out multiple gifts but don't know where to start?  Reach out and let us walk you through the simple process.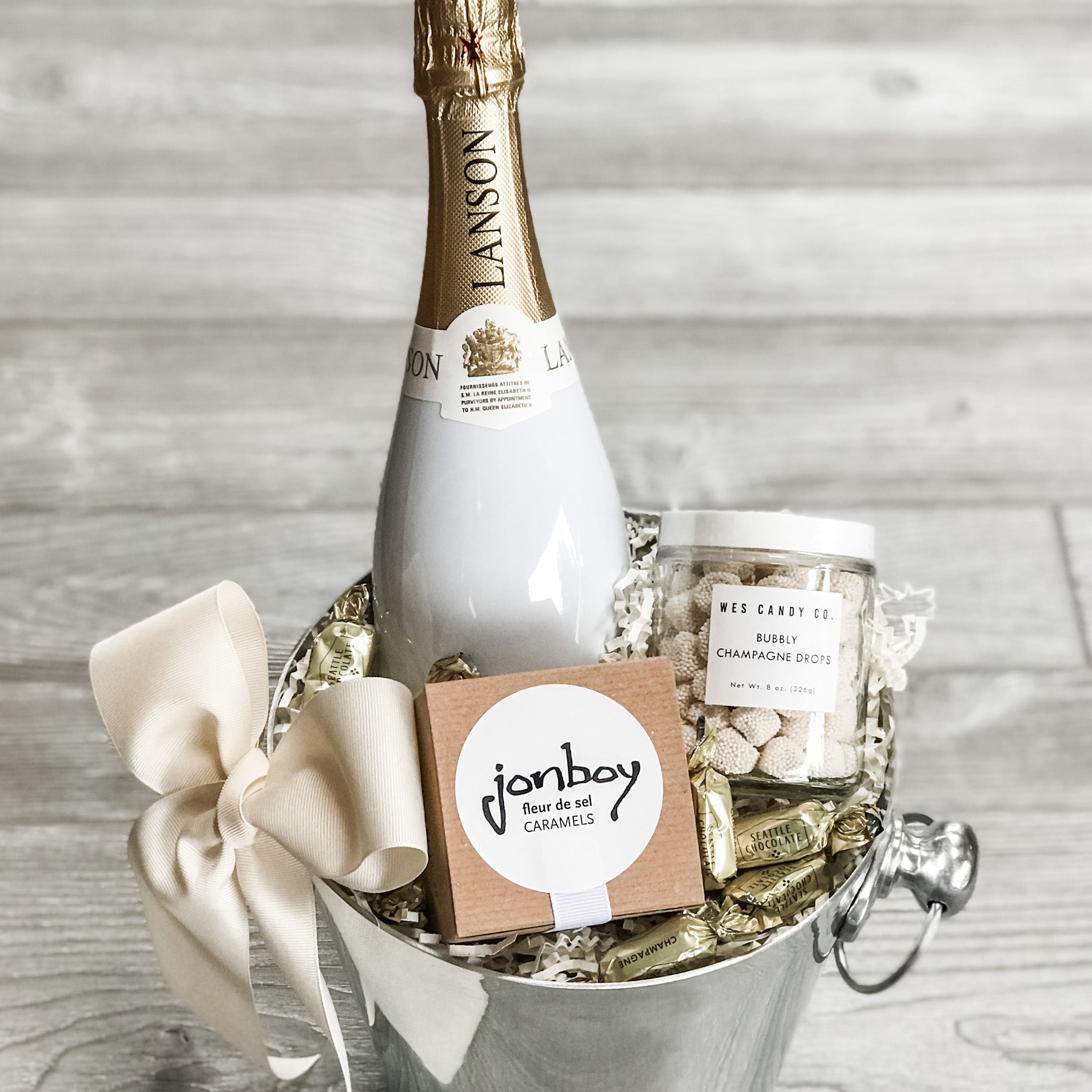 Weddings
Whether you are searching for a unique way to thank your bridesmaids and/or groomsmen, or welcome your out-of-town guests, let Hummingbird and Holly allow you to cross that task off of your lengthy list. We also carry a selection of pre-curated gifts in our Shop!