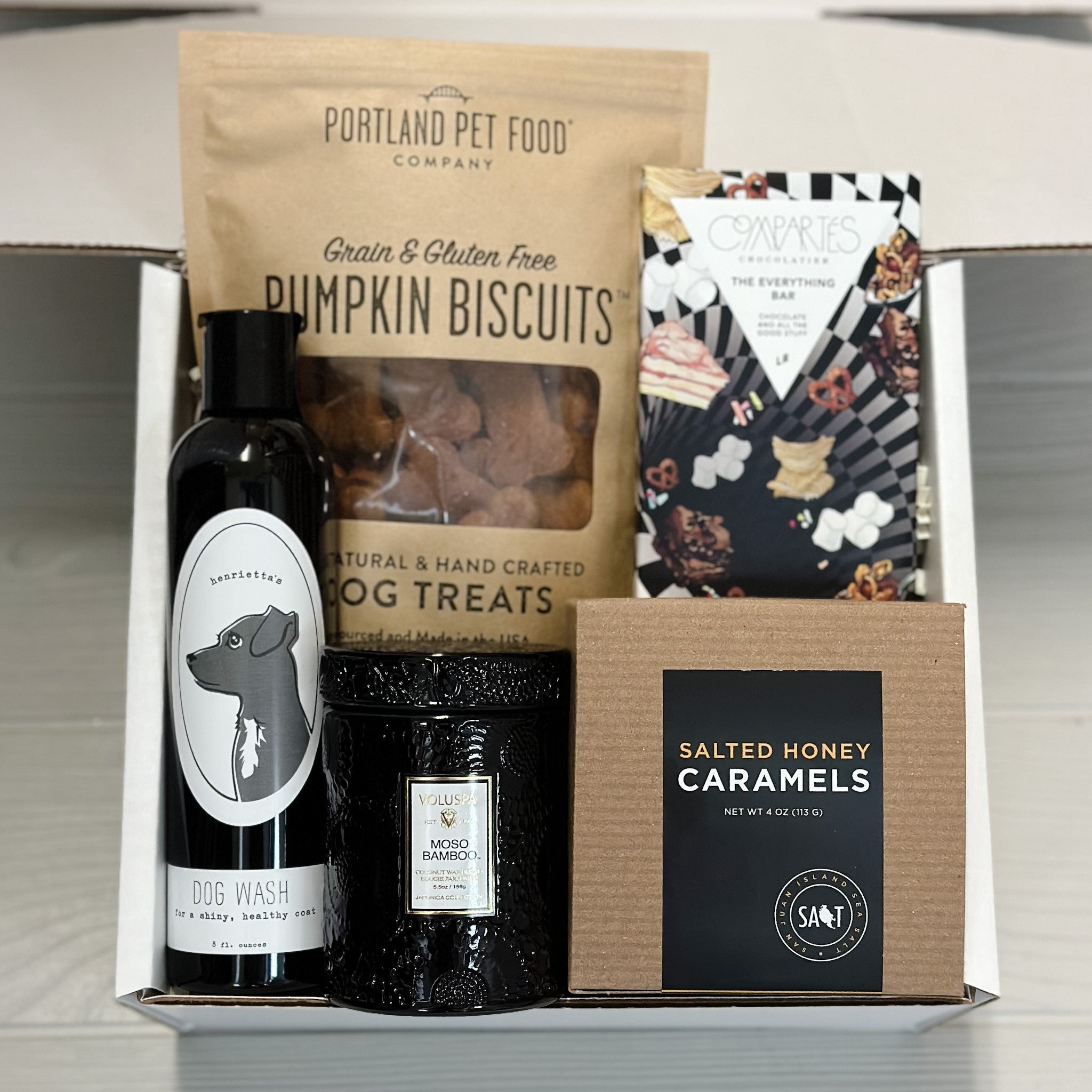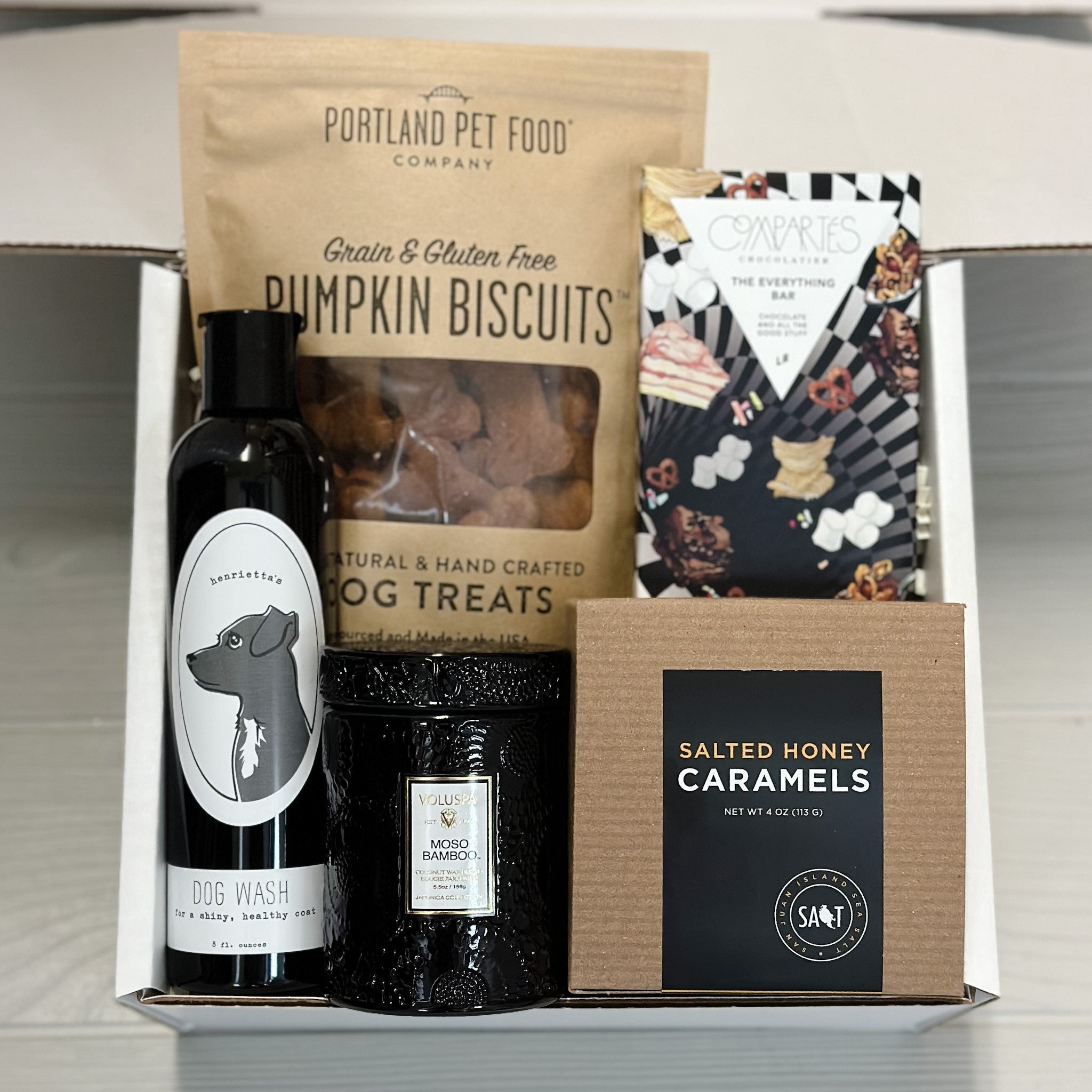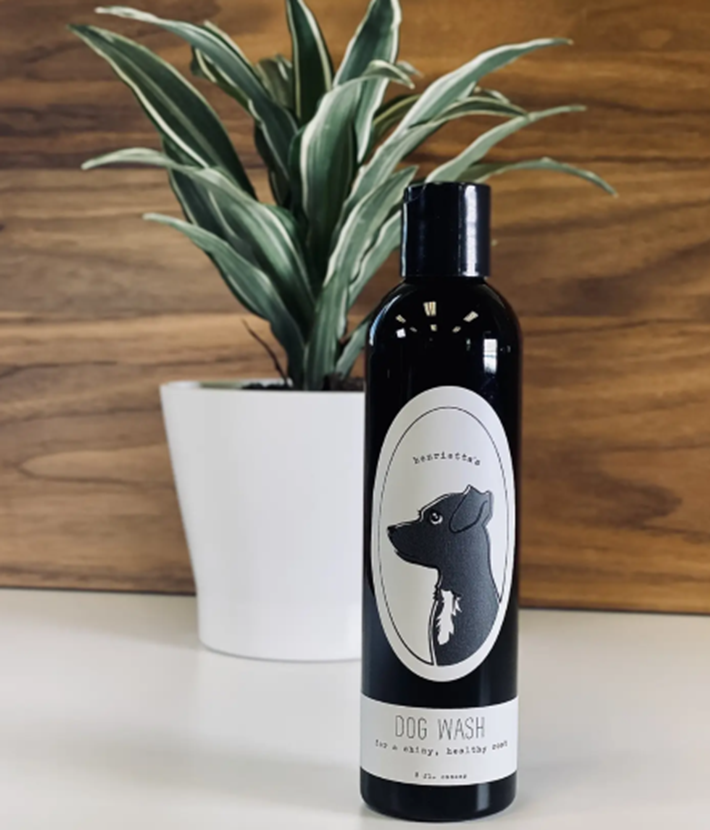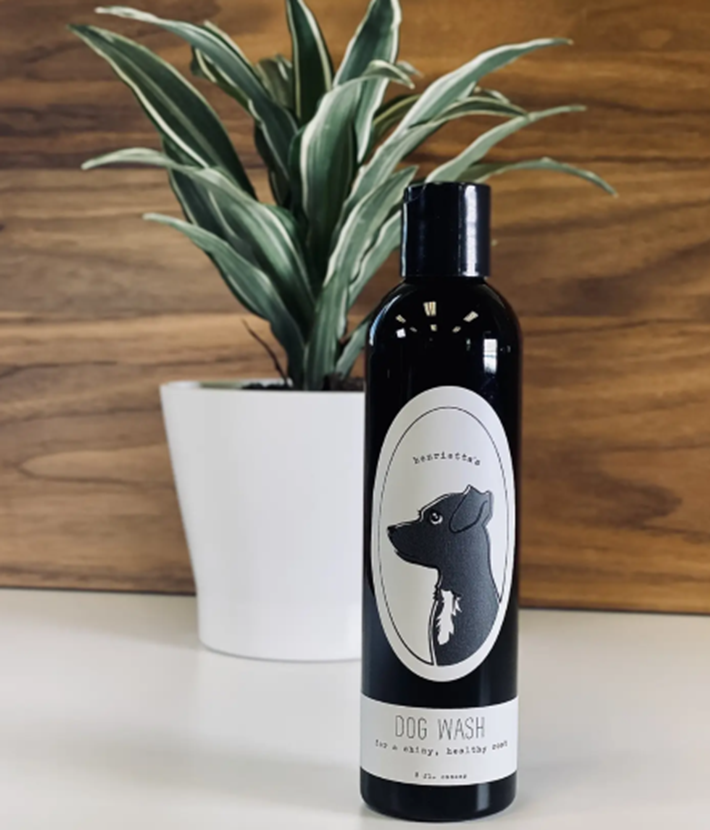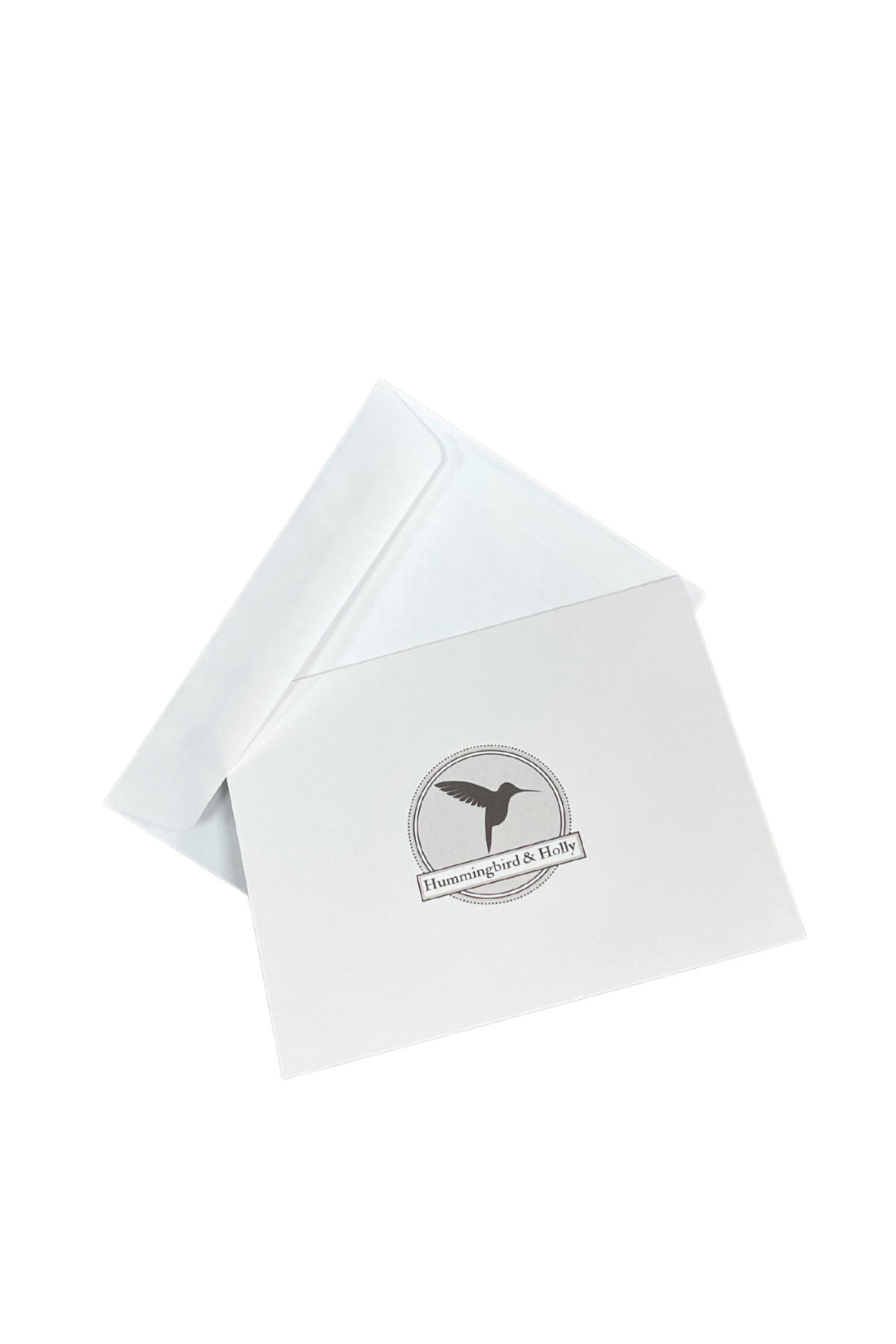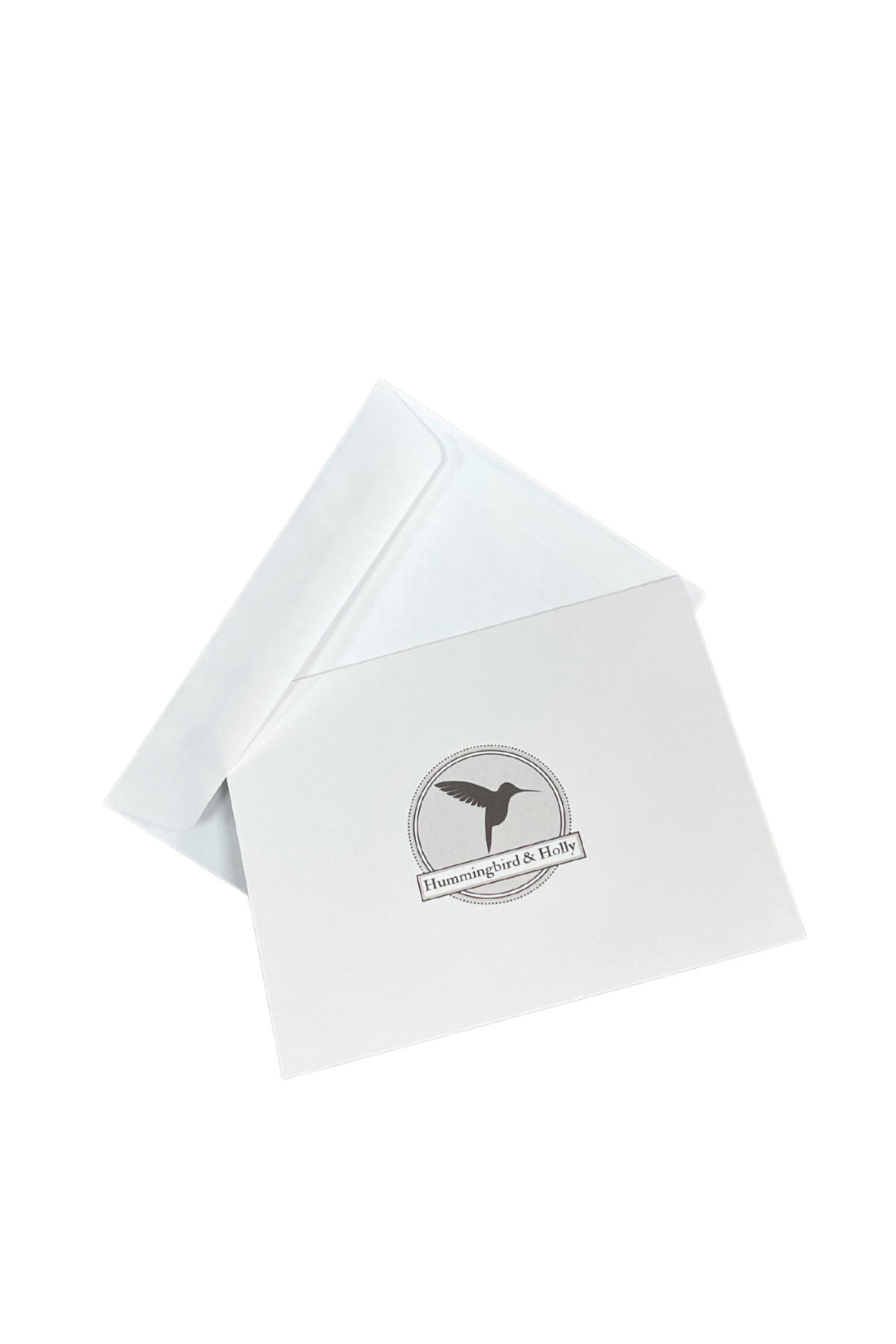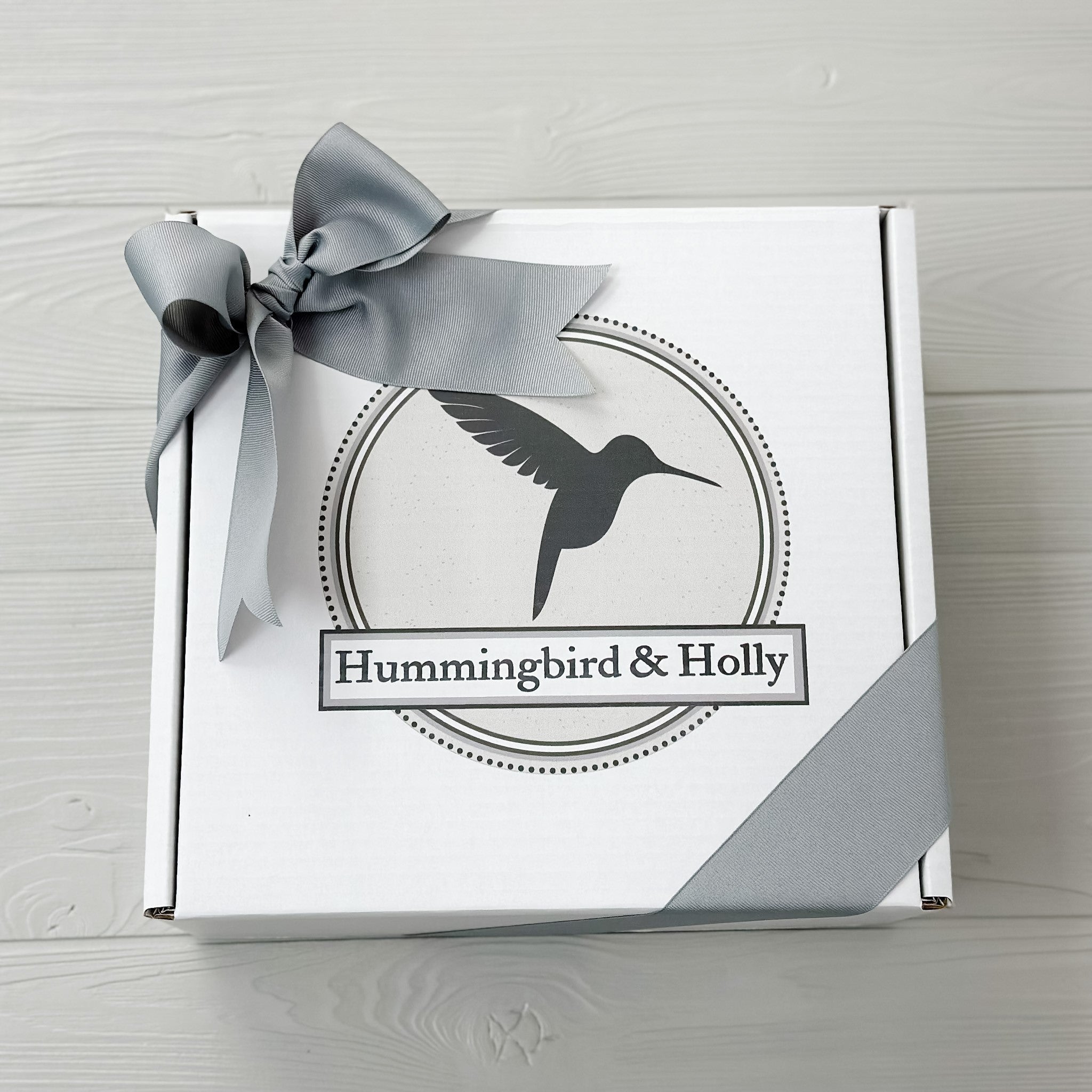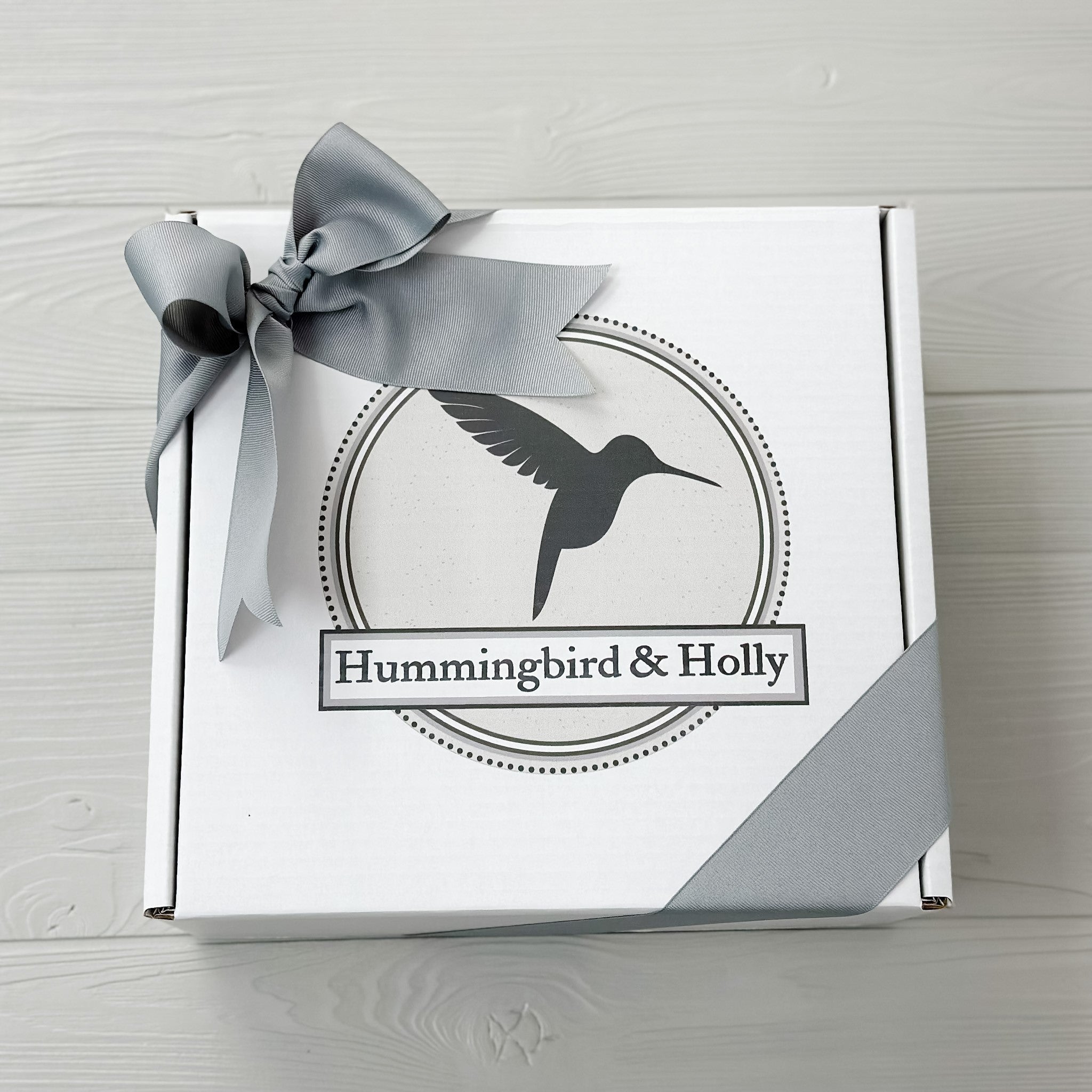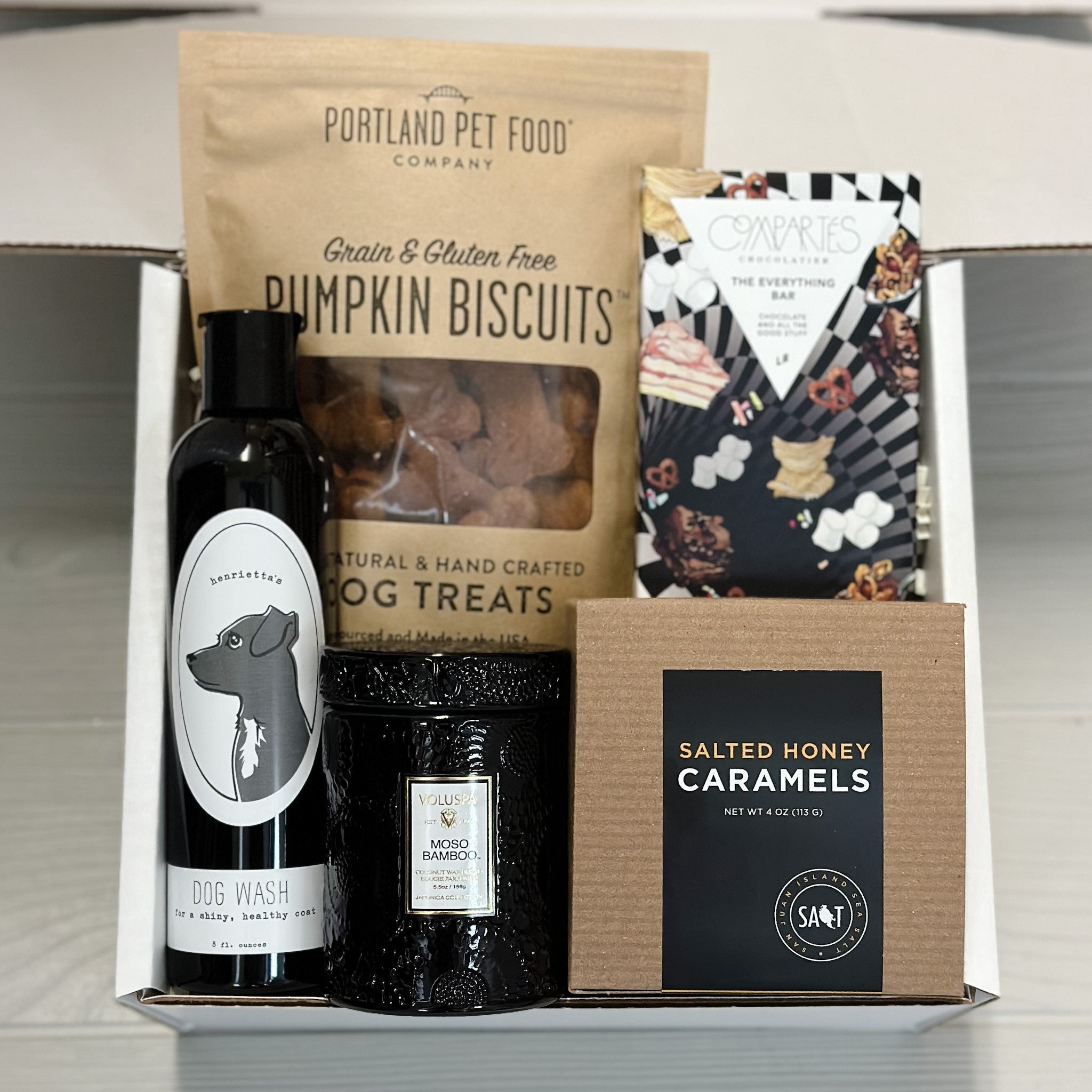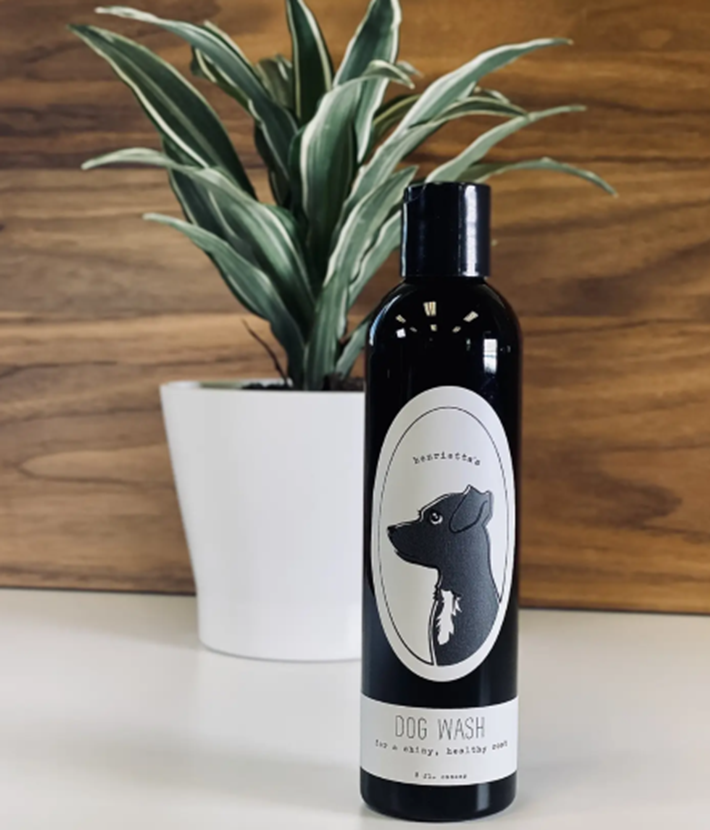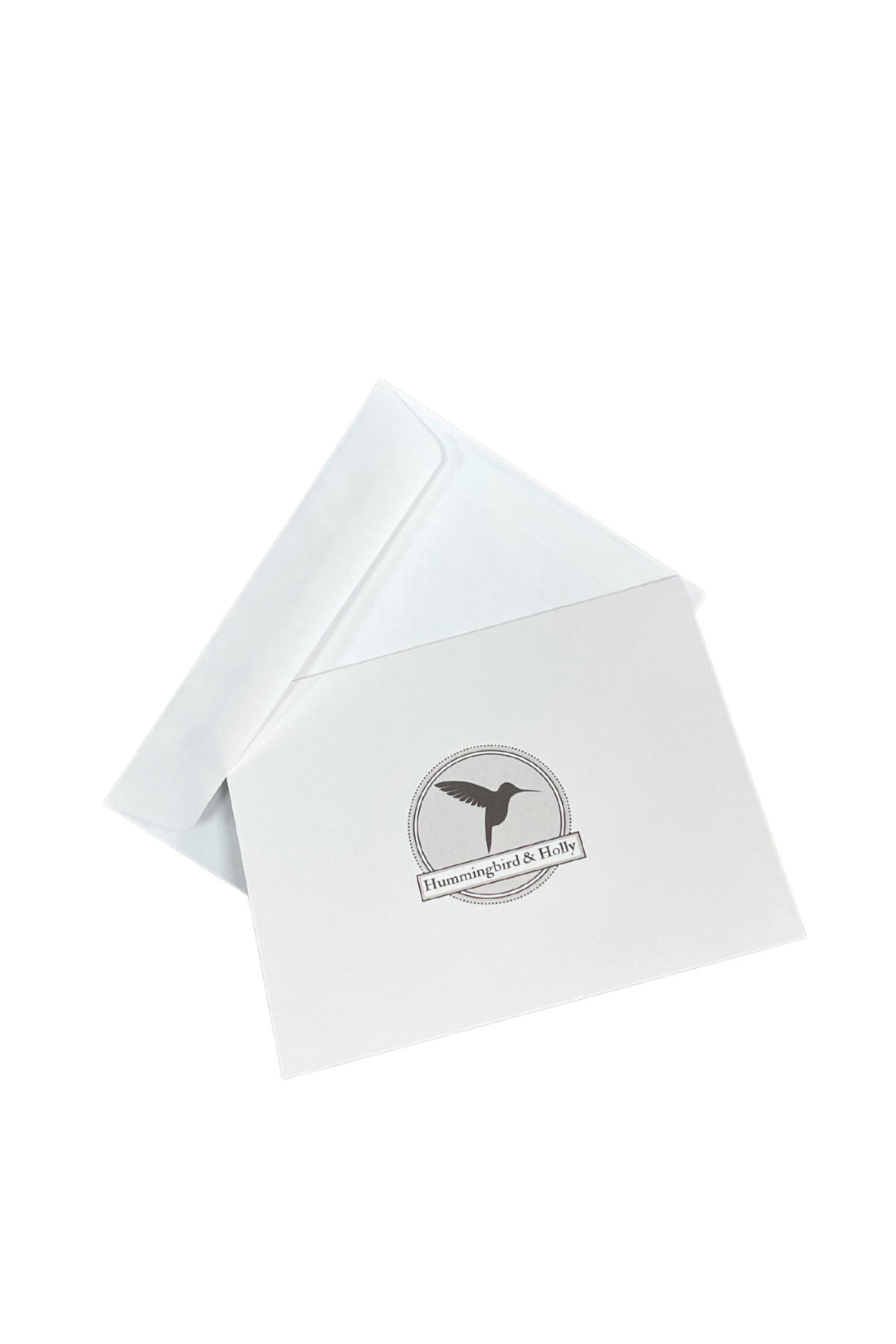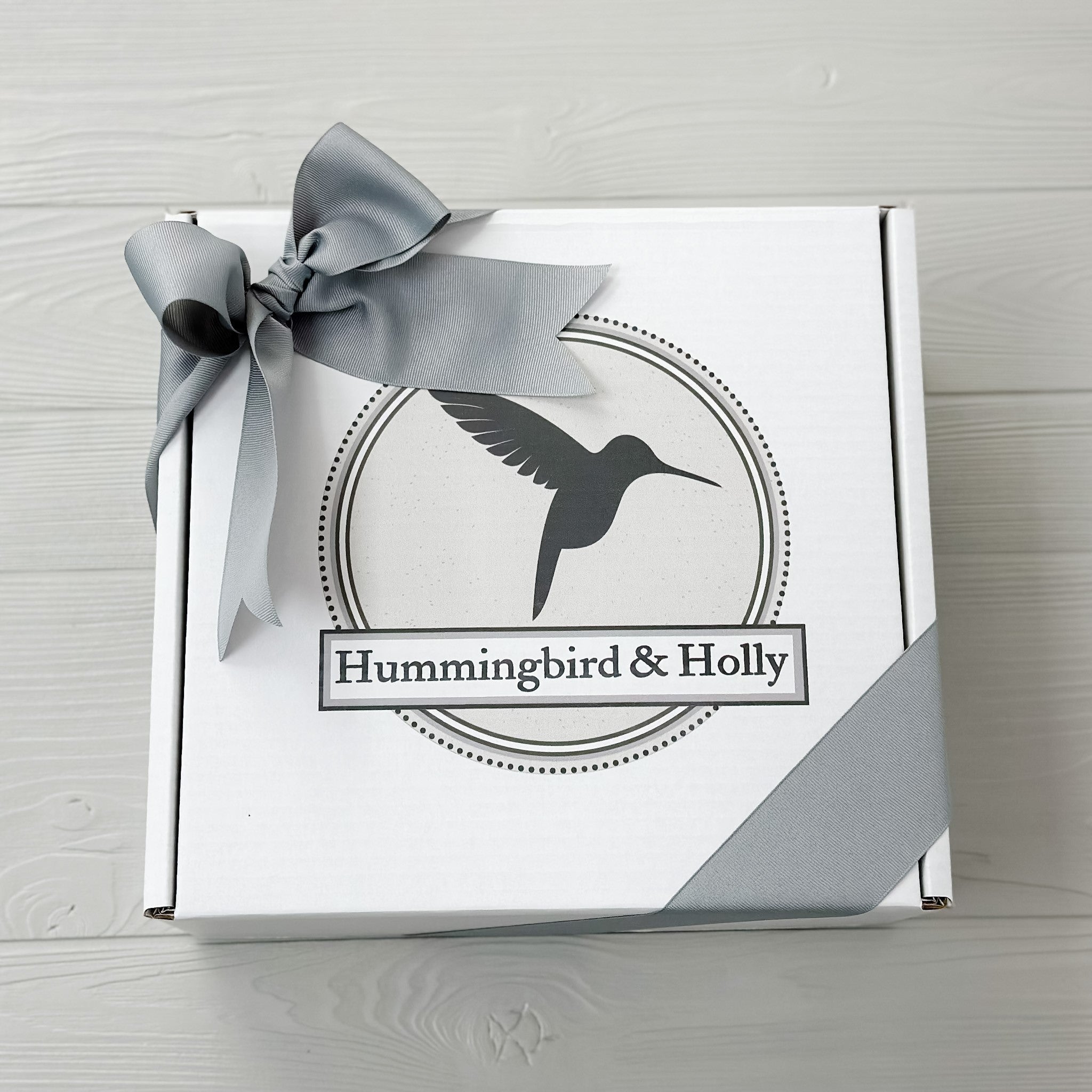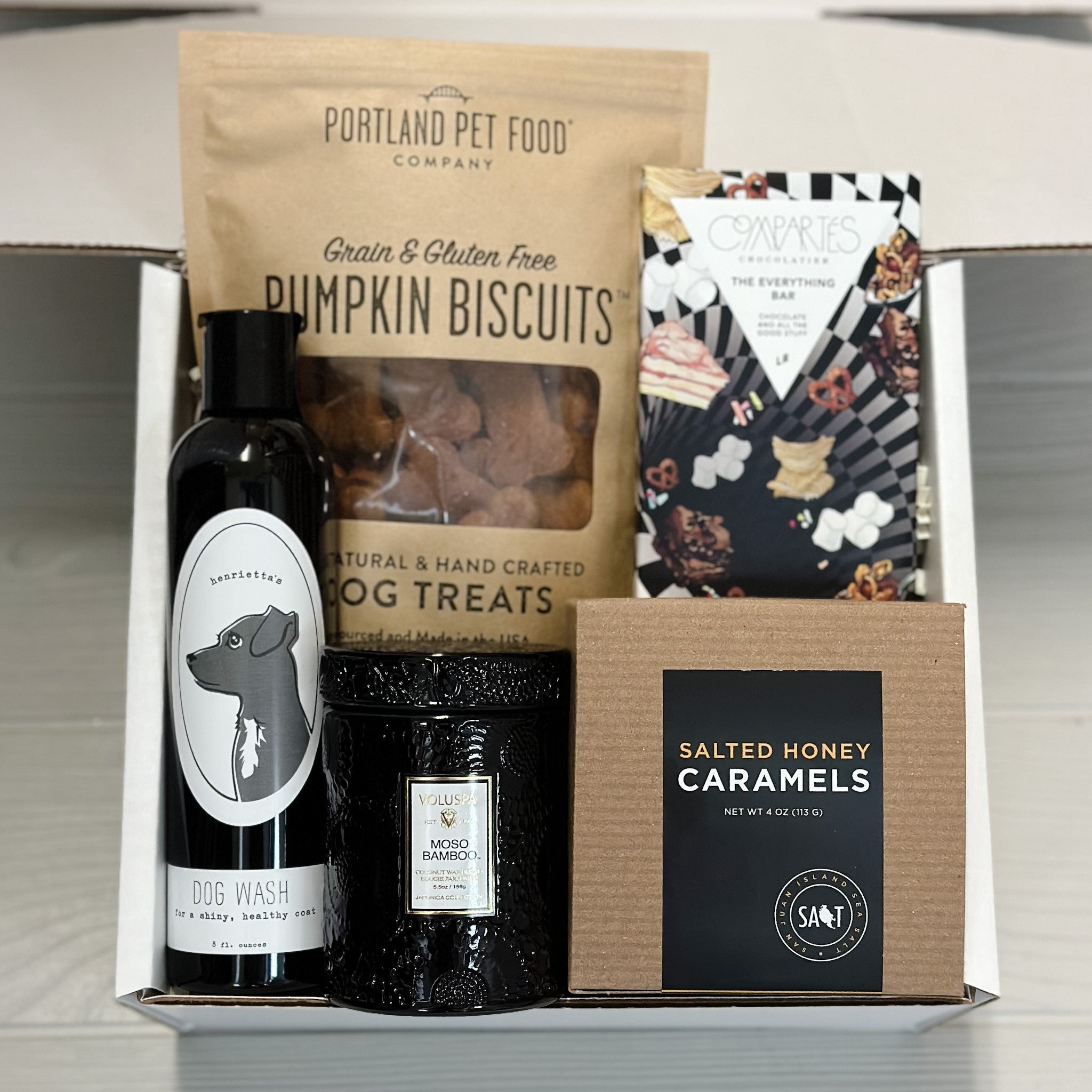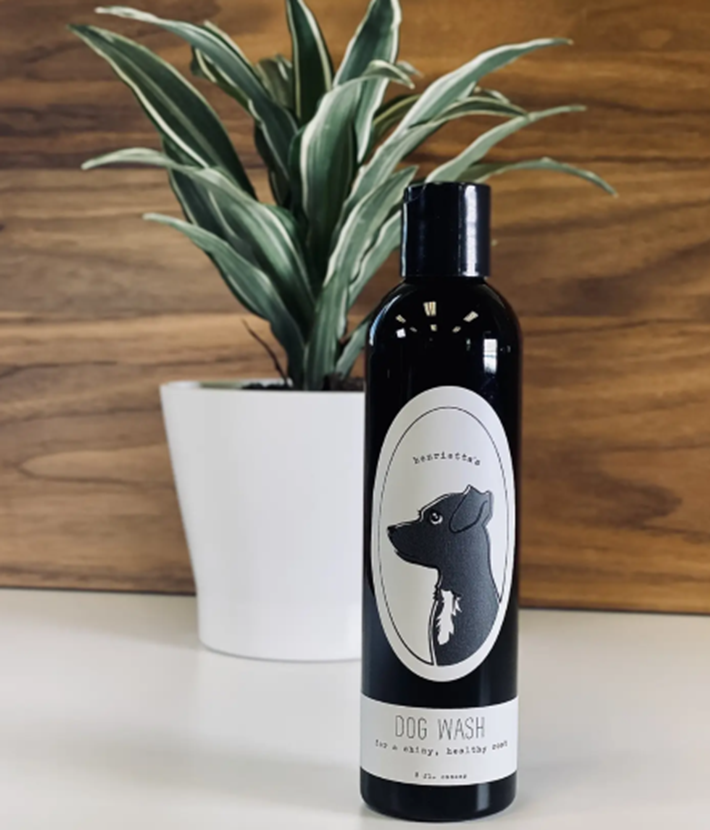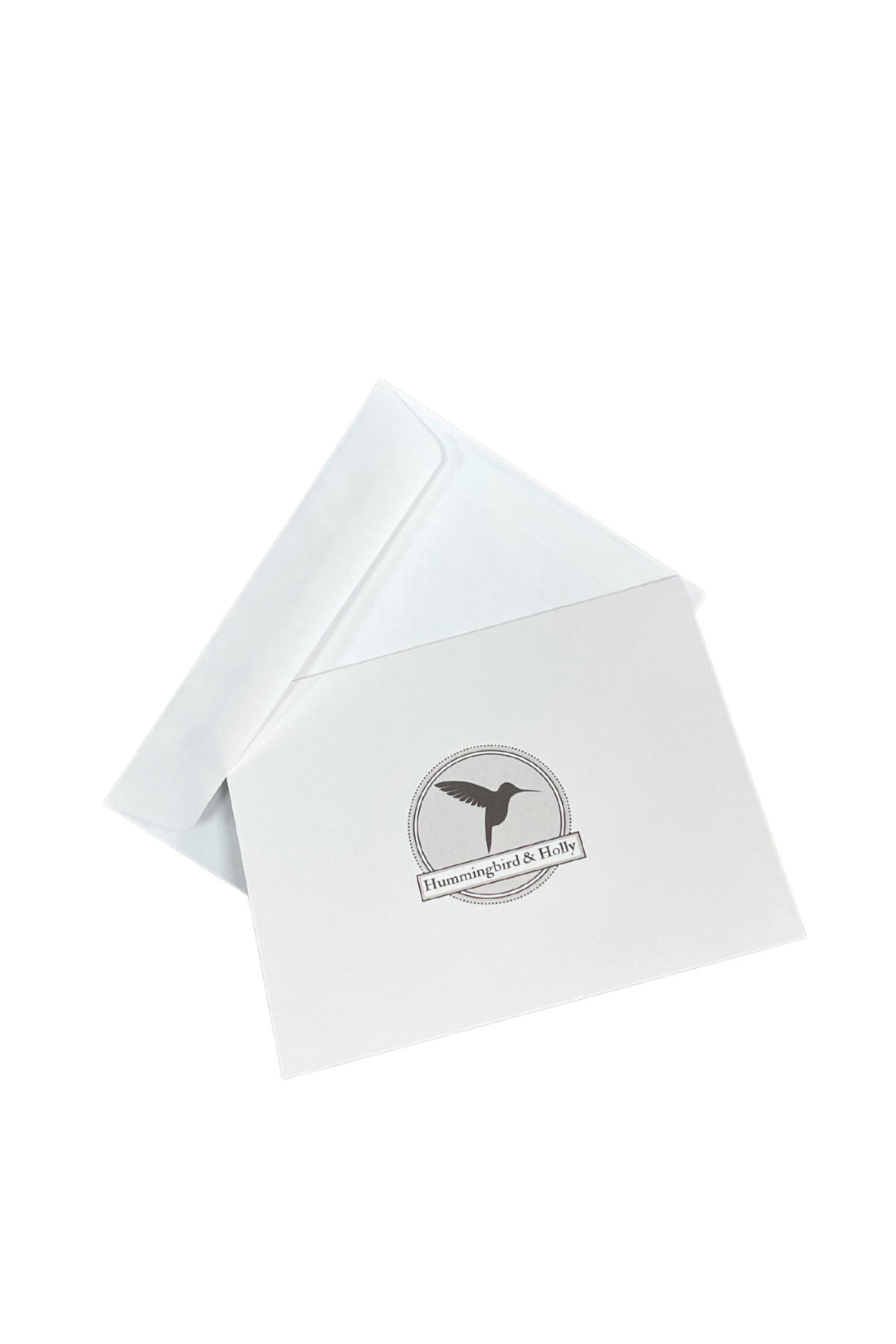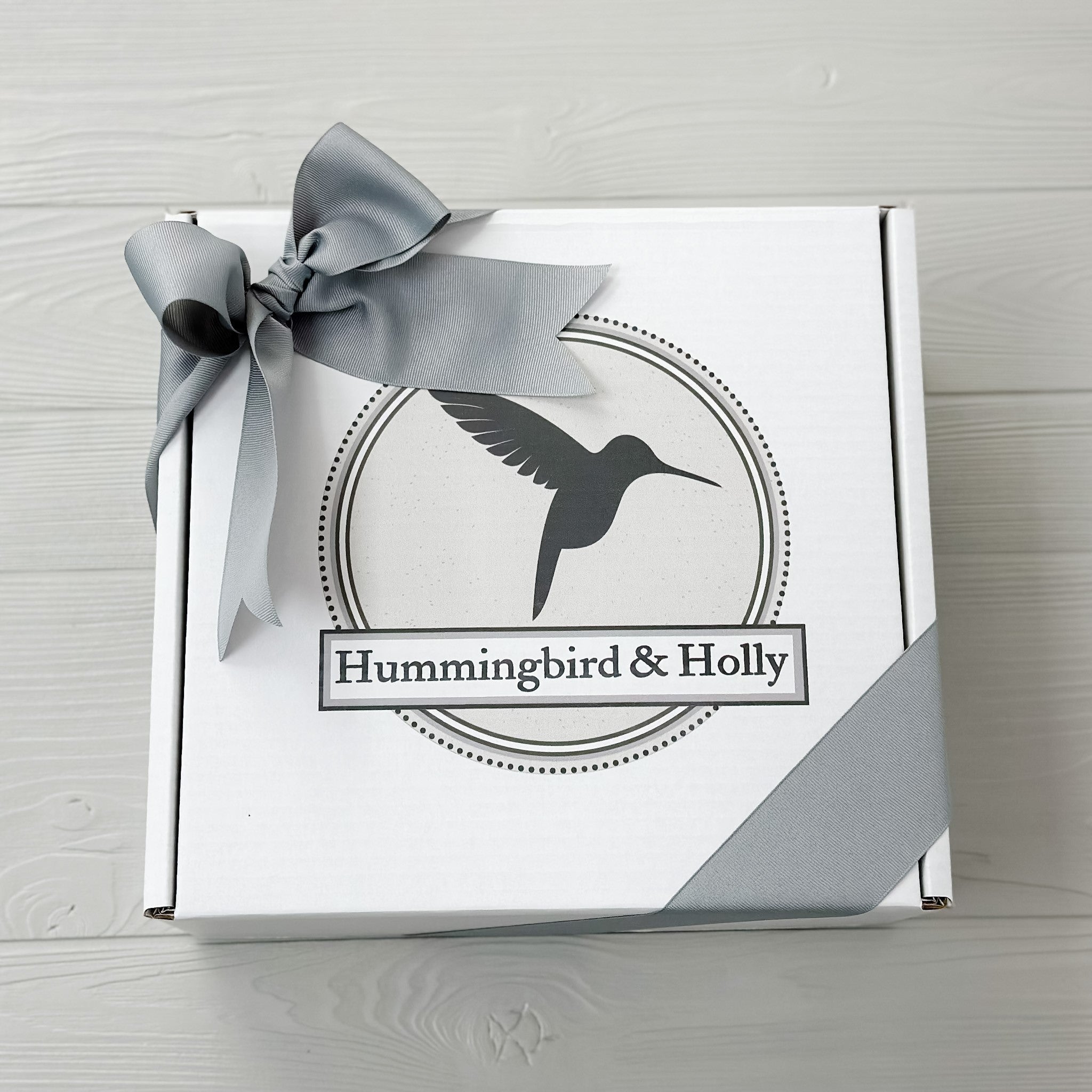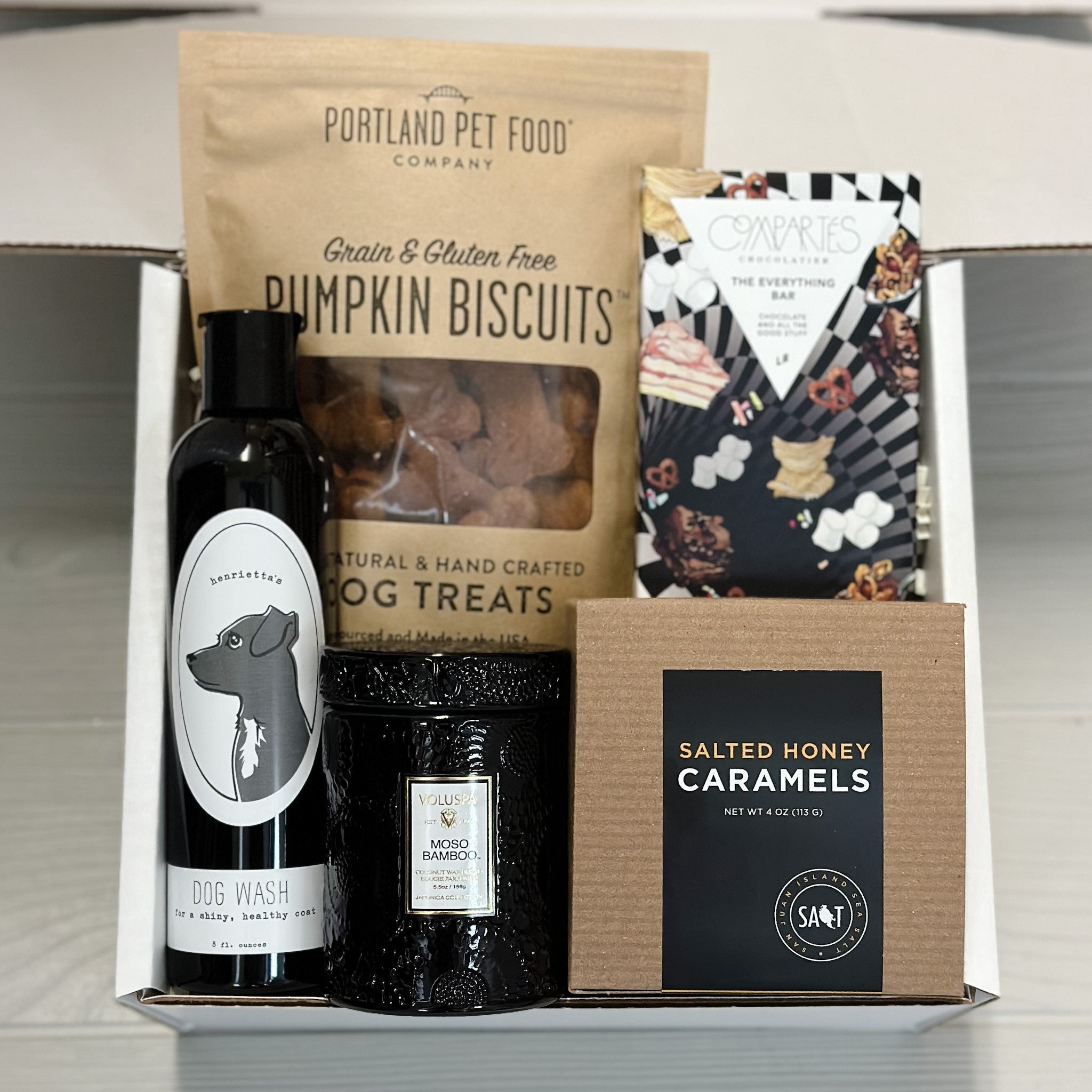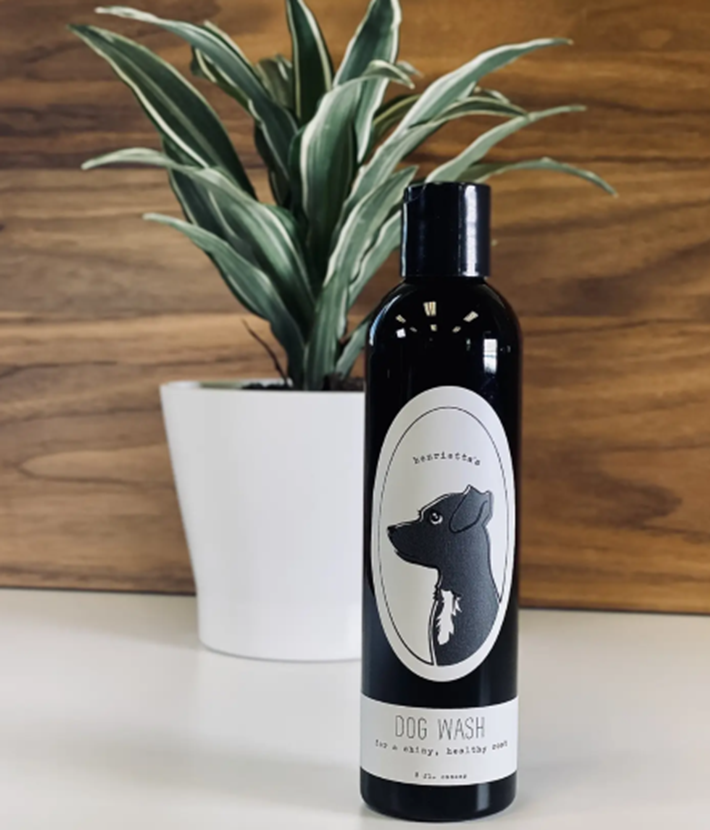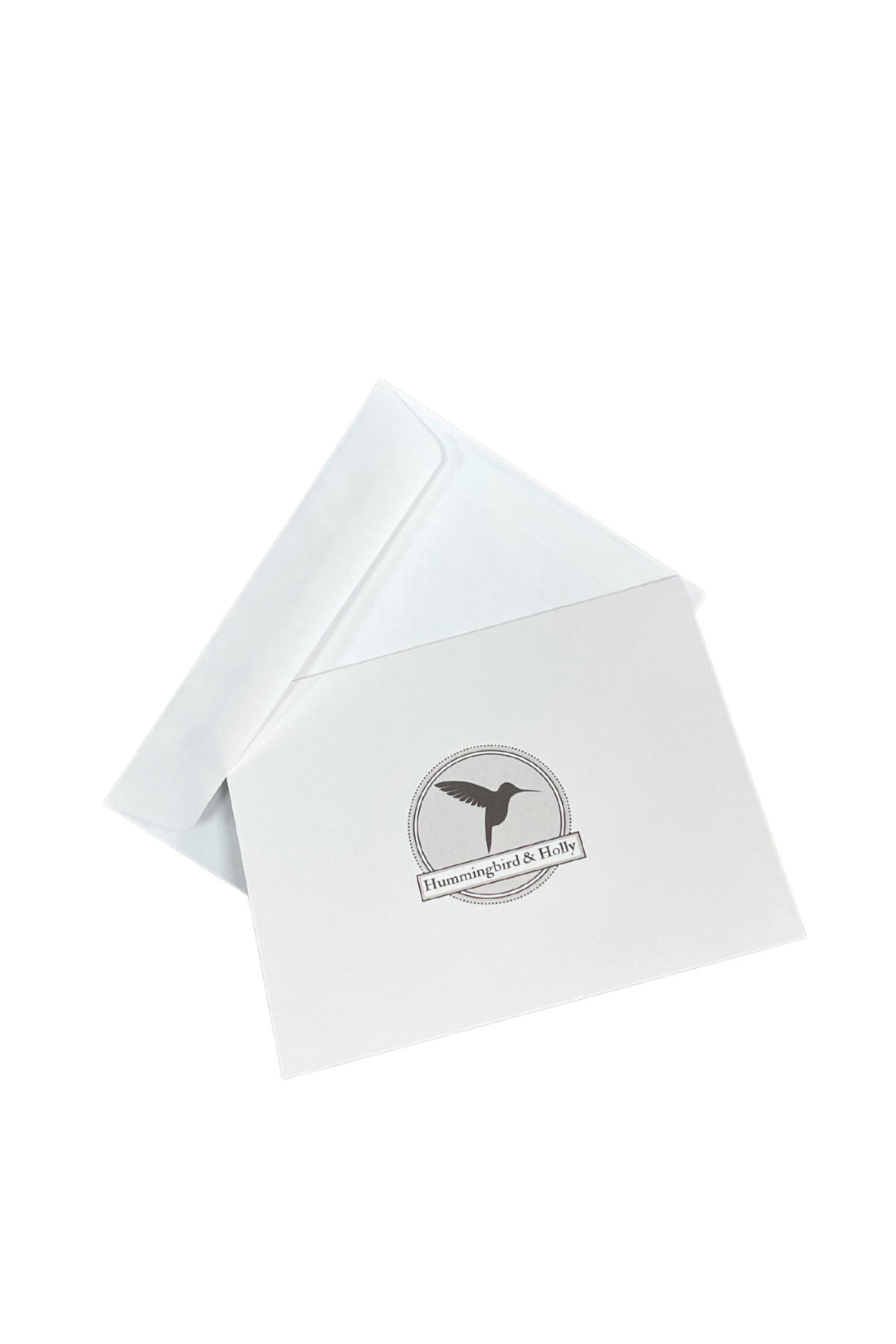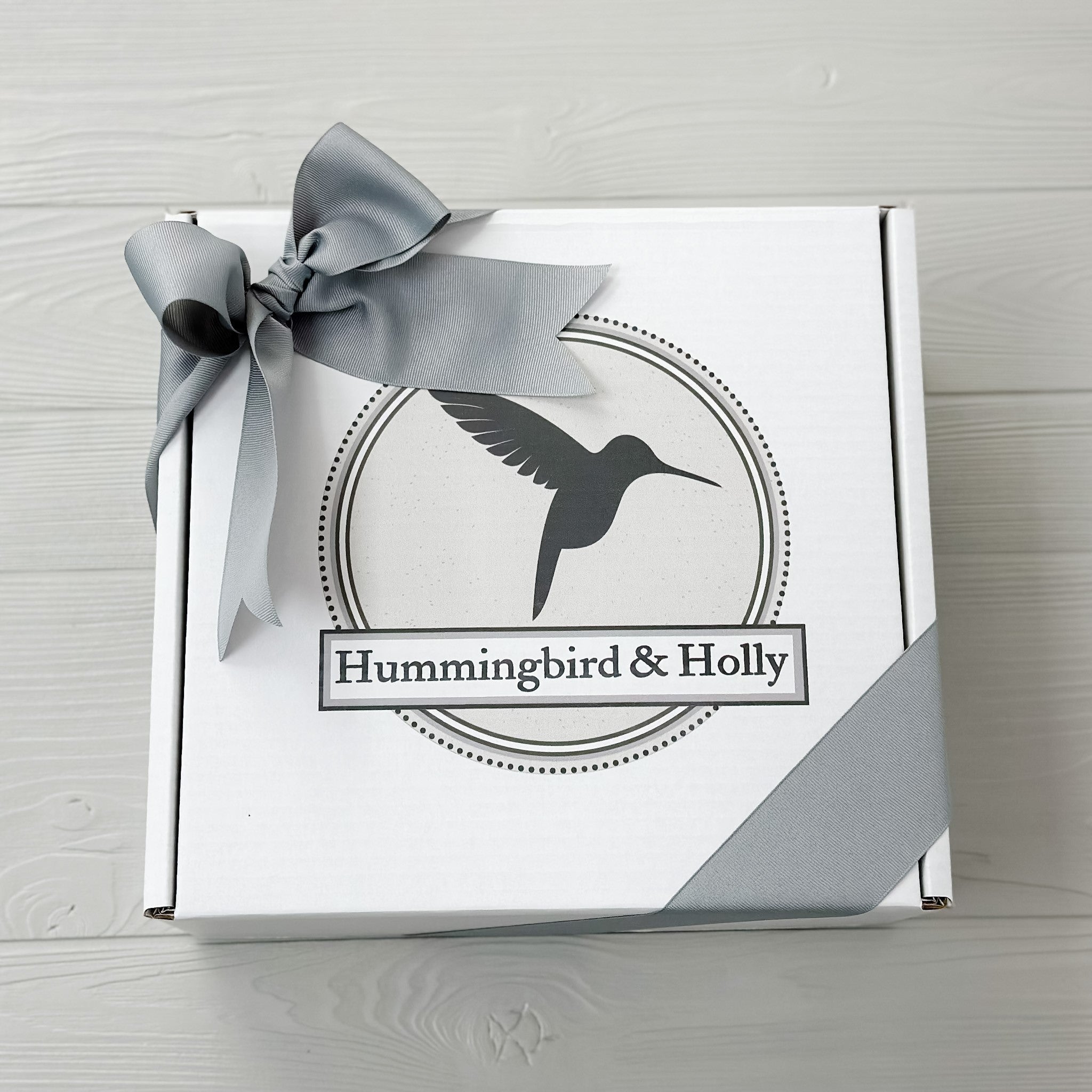 Puppy Love
Dogs just make things better.  Our Puppy Love gift box has been thoughtfully curated to easily impress this spring and includes some of our favorite hand-made items from the Pacific Northwest. The perfect gift for that special someone, a dear friend or favorite teacher.
Pumpkin Dog Biscuits by Portland Pet Food

- natural, grain and gluten-free hand-crafted dog biscuits to be used as a reward or training aid - great for dogs with allergies or those on a grain-free diet.

Henrietta's Dog Wash by Handmade La Conner - 

Helps to maintain a shiny and clean coat for your favorite furry friend.   The essential oil blend also keeps fleas away. 

 Ingredients: Aloe Leaf Juice, Cocamidopropyl Betaine, Sodium Laurel Sulfate, Glycerin, Pro Vitamin B5, Sodium Bicarbonate, Pure Essential Oils. 

Scented Candle by Voluspa 

- 5.5-ounce coconut wax blend.

Luxury Chocolate Bar by Compartes

Salted Honey Caramel by San Juan Island Sea Salt - Artisan caramel made with honey rather than corn syrup - the most interesting sweetener in the world! This honey came straight from hardworking Pacific Northwest bees, is s

alted with mineral rich sea salt and cooked by hand.
PACKAGING:
This artisan gift is carefully packaged in our signature 8x8 gift box tied with grosgrain ribbon and a handwritten note.
SUBSTITUTIONS:
Chocolate is substituted during warmer weather to avoid melting during shipping.
We love to support local artisan businesses by including them in our gift boxes. If at the time of your order an item is unavailable, we reserve the right to substitute a similar item of equal or greater value.

Gift Boxes Including Alcohol - Terms and Conditions
You must be over the age of 21 to order packages including alcohol. Your gift will require an adult signature upon delivery.  UPS will make up to three (3) attempts to obtain the required signature.  If the delivery is unsuccessful, your gift will be returned to us.  We will then substitute a bottle of local sparkling soda and proceed to reship.
Hummingbird and Holly can ship wine and champagne to Alaska, Washington D.C., Florida, Oregon and within the state of Washington.
Local Artisan Gift Box Delivery
We are a Pacific Northwest business based in Redmond and offer limited delivery hours in the following cities:  Seattle, Bellevue, Kirkland, Redmond, Woodinville, and Sammamish.
We use a local service to deliver to the Seattle and greater Eastside.  Fees are determined by location.
Is your address on the border? Please contact us before submitting your order by clicking here. 
Large Quantity/Custom Corporate Gift Box Orders
Please contact us before submitting your order by clicking here.
UPS/USPS Delivery
Orders will ship ground within 1-2 days. Shipping cost is calculated by weight and location at checkout. Need it there faster? Contact us and we will try to accommodate your request.